India is an international healthcare travel destination for patients
looking for world class treatment at competitive rates. People can
choose to get treated and enjoy a fabulous vacation, all while
discovering India's rich culture.
Medical Tourism offers comprehensive packages for health and wellness
care by our travel partner, LAS Travels, which combine sightseeing,
visiting dream destinations, and enormous healthcare savings.
Services commonly sought by vacationers include elective procedures in
addition to complex specialized surgeries such as joint replacement
(knee/hip), cardiac surgery, dental surgery, and cosmetic surgeries.
Our packages also cover Psychiatry, Addiction Recovery, Alternative
Treatments like Ayurveda, Homeopathy, Naturopathy, Yoga, and
Convalescent Care.
Why choose Heal & Travel?
Services commonly sought by vacationers include
Complex specialized surgeries such as joint replacement (knee/hip), cardiac & brain surgery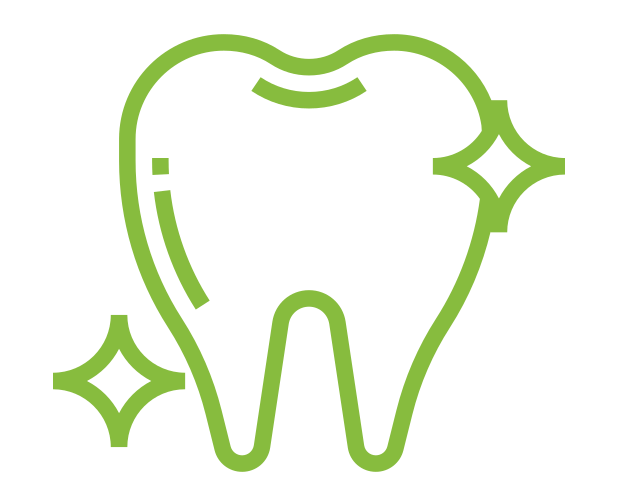 Organ transplants & Dental surgeries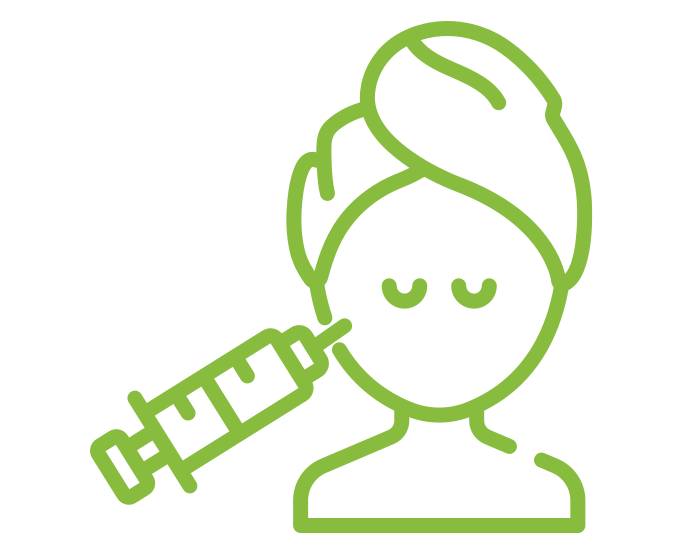 Mental health, addiction recovery programs
Yoga and convalescent care, etc
Palliative care services that includes 24 hours happy care and end care vacation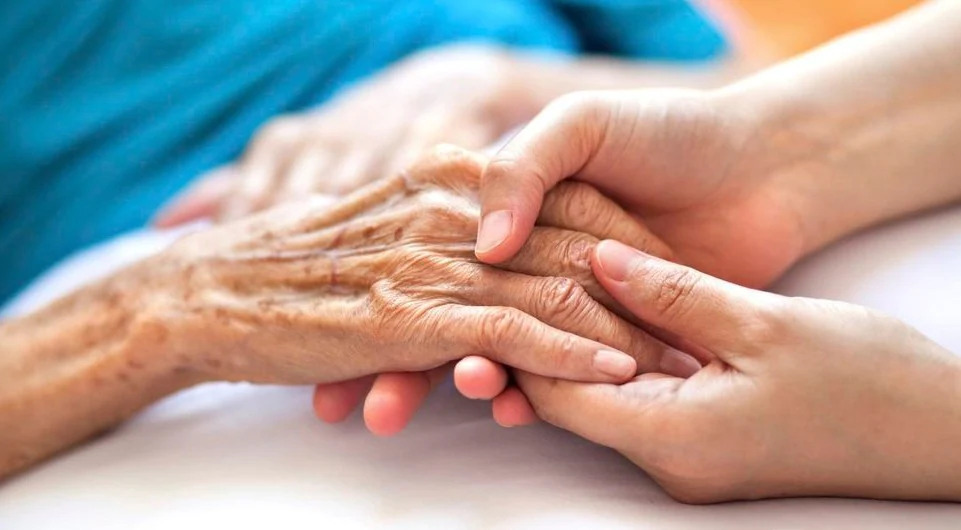 We facilitate palliative care for people with serious and chronic illnesses. It focuses on providing patients with relief from the symptoms, pain and stress of a serious illness – whatever the diagnosis. The goal is to improve quality of life for both the patient and the family.
Interdisciplinary team care – nursing services, medical, social, pastoral
counseling, home health aide.
With the numerous advantages provided by our group as a reliable and responsible medical tourism partner, we have a distinct edge over others as a preferred Healthcare Facilitator and Tour Operator by many foreign clients globally.
The detailed information on the patient's medical history including reports, previous consultation notes, etc. is collected to assess his/her current health status. Sometimes additional information might be required for special requirements.
Identifying the best treatment facility
With the help of expert doctors, the best hospitals are chosen for patients according to their unique needs and preferences.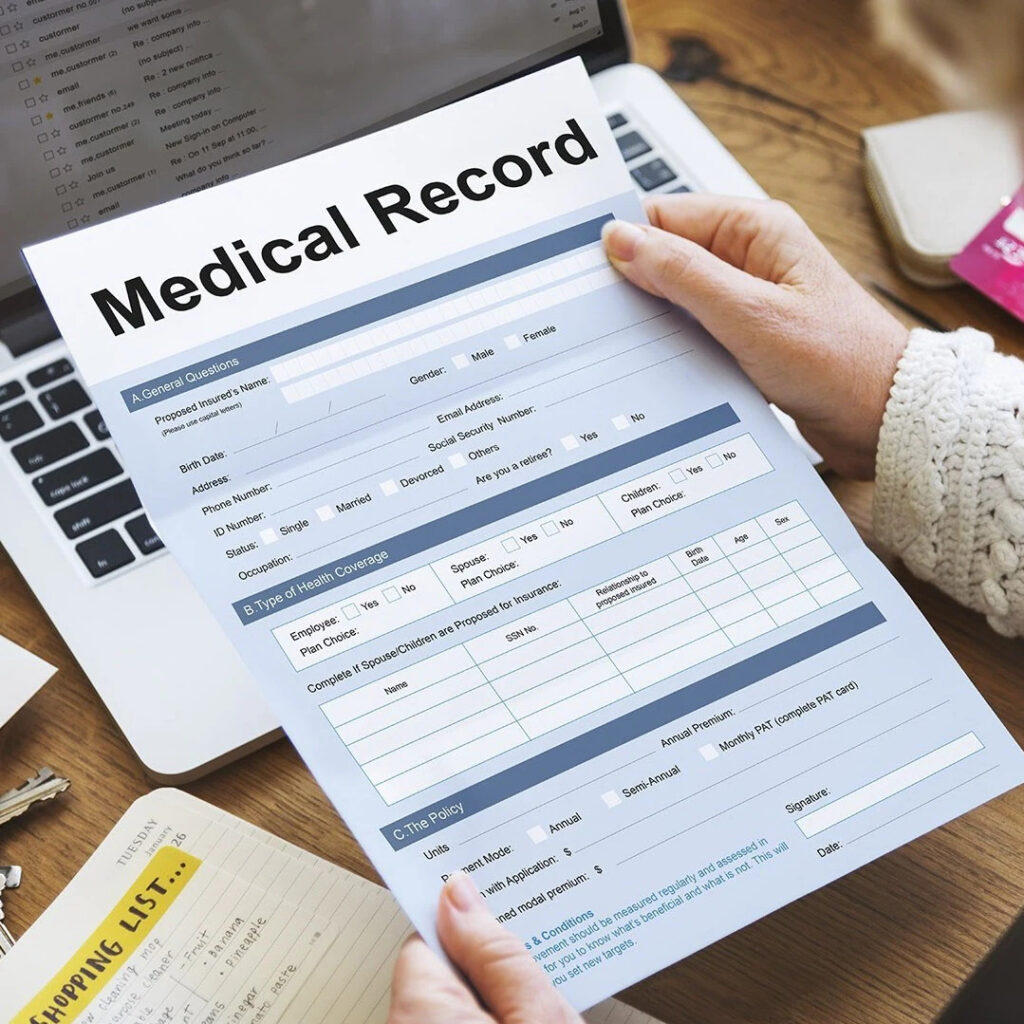 The medical records are sent to the selected medical physicians for their recommendations regarding the treatment.
An online consultation with the selected surgeon/therapist is arranged for the patient for a better understanding.
Treatment cost is evaluated and quotation on the overall expenses that includes the travel & stay needs are submitted to the patients. The can combine it with the holiday packages.
Medical Visa & Travel Arrangements
Visa and travel arrangements are done by the medical tourism facilitator.
Travel and Get the Treatment
The facilitator takes care of the patient from receiving the patient from the Airport, getting their treatments done and sending them back to their home country safe and cured.
Follow-up on the patient's health condition & rehabilitation process is done to ensure patient satisfaction.